Supporting you and your clients throughout the situation in Ukraine
Statement from Paul Feeney, Quilter CEO
Read Paul Feeney's personal statement on the situation in Ukraine, and Quilter's stance on exposure to Russian securities.
Read Paul Feeney's statement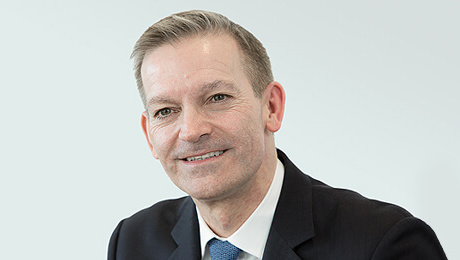 In addition to supporting the DEC humanitarian appeal, Quilter is working hard to stand behind advisers to ensure clients feel confident about their investments throughout the unsettled situation with Ukraine.
Because experience shows us that investors achieve the best outcome when they avoid making kneejerk reactions, we're committed to providing you with a calm and considered approach to help you give your clients peace of mind and manage their investments at this time.
Quilter contributes £150,000 to the DEC's Ukraine Humanitarian Appeal
Thank you to the financial advisers, customers and Quilter employees who have so far helped us raise more than £50,000 for the Disasters Emergency Committee (DEC) Ukraine Humanitarian Appeal.
More than £30,000 in individual donations received over the past week will be topped up by £20,000 in match funding from Quilter.
This is in addition to the £100,000 already donated via our charity, The Quilter Foundation, to help charities in Ukraine and neighbouring countries meet the needs of refugees and displaced people.
You can still show your support by donating to the online campaign via the link below.
Find out more
Donate now